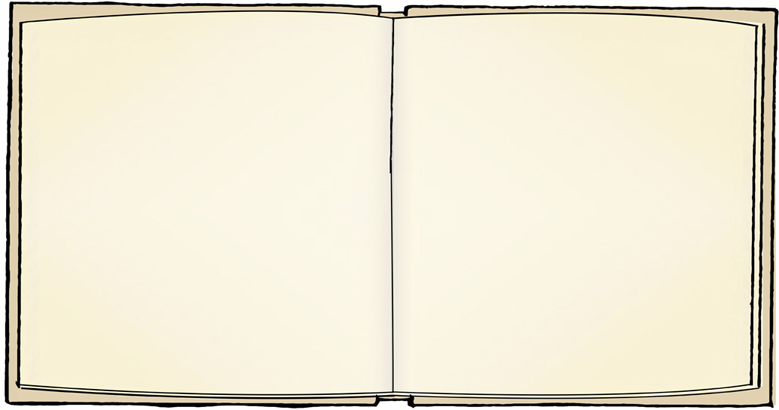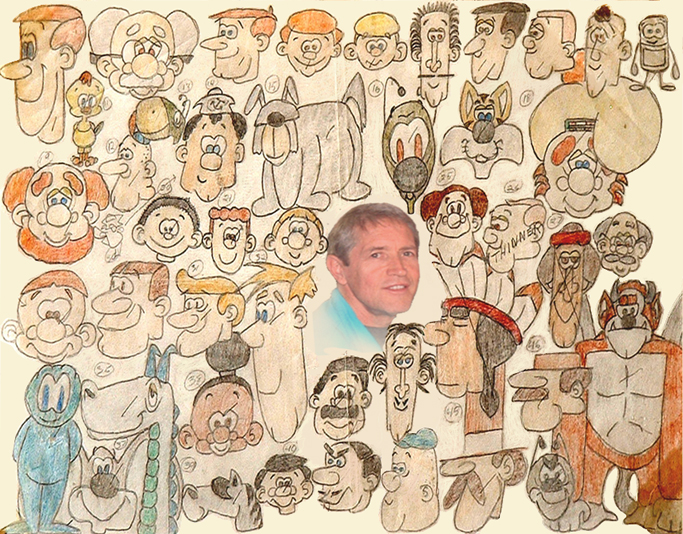 One night in 1958, instead of doing his homework,

an 11 yr old woolgatherer drew his first group of stroybook characters.

In time this group of characters became, "MYTHLE'S".

And the young woolgatherer became... an old woolgatherer.

George Eliot must have written that about Grandma Moses, who began painting at the age of 77. Although not quite 77 yet, I've determined it's time to start my career as storybook writer and illustrator.

In 1964 the St. Louis Magazine published my first cartoons and continued to do so until its demise... two years later (an obvious coincidence).

Washington University School of Fine Art and the Academy of Art in San Francisco honed my talent, and I was drafted in 1968. Vietnam didn't need a cartoonist, but the U.S. Coast Guard did, and actually paid me to draw. And afterward, so did the Postal Service, depending on who was Postmaster at the time.

After 33 years I retired from these 'temporary' jobs before my dreams of being a real illustrator were dashed.

                                  Now the work begins.

"It's never too late to be what you might have been."