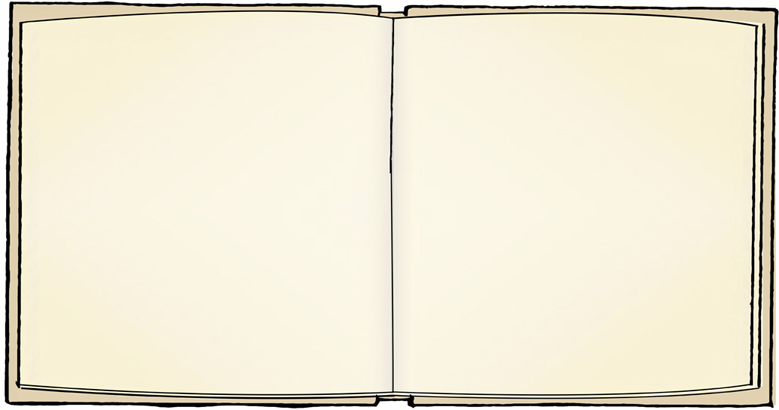 So it is with MYTHLE'S. They are parables for today romping around in yesterday's mythology.

Years of woolgathering have spawned dozens of MYTHLE'S' adventures. Their stories and illustrations continue to be...

                           ... a work in progress.

My mom was an elementary school teacher and well past her childhood when one of her pupils informed her there really were "no such things as unicorns".

Bless mom's heart. She was wise enough not to listen.     

"SOME THINGS HAVE TO BE BELIEVED TO BE SEEN"

If you care to learn more,

just let Count DeSeet, the lion, or Christen, the lamb

lead you to the characters Profile Pages